AARC WEST GROUP
YOUR ONE STOP PARTNER SPECIALIZING IN ALL ASPECTS OF THE MECHANICAL INSULATION AND RELATED INDUSTRIES SINCE 1994
Aarc-West
Group of Companies
Aarc-West Group of Companies was founded in November 1994. Over the years Aarc-West has grown from a small specialized company into the large diversified company that is among the leaders in the Mechanical Insulation and related Industries today. Aarc-West operates its head office out of the New Campbell Heights Business Park located in South Surrey. Through its commitment of offering the highest level of Safety, Quality and Service, Aarc-West has garnered the trust of it customers to complete their projects on time and on budget.
All companies within the Aarc-West Group are full service, bondable contractors.
Our estimating departments have the ability to accurately interpret the specifications of your design team or engineer to quickly provide a precise quote for any size project.
We employ both red-seal certified journeypersons and apprentices which allows us to ensure projects are completed with both cost and quality in mind. Our superior installation teams can disseminate the information found on the scope of work to ensure the work on your project is completed as expected and will be in compliance with the varied regulatory bodies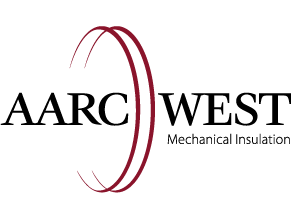 One of BC's leading commercial mechanical Sinsulation contractors since 1994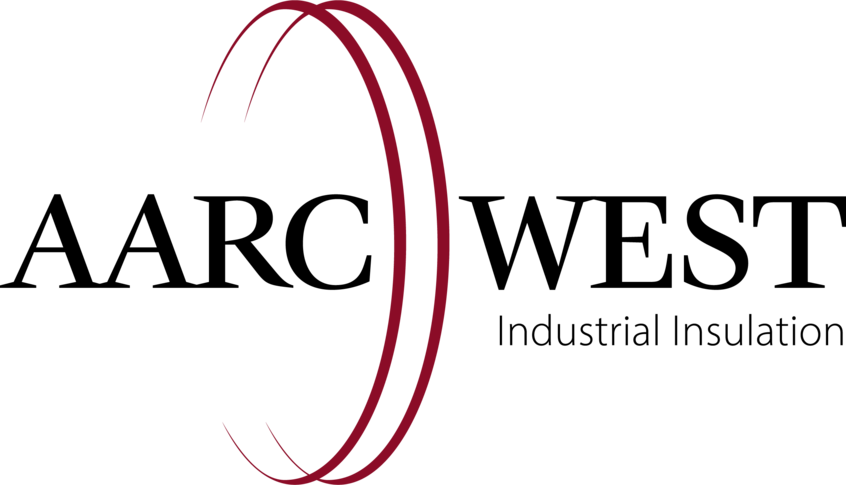 Industrial and Marine Insulation
Specializing in Industrial and Marine Insulation with a heavy focus on in-house fabrication to streamline the installation process.

Specializing in Commercial Mechanical Insulation Systems in Alberta since 2010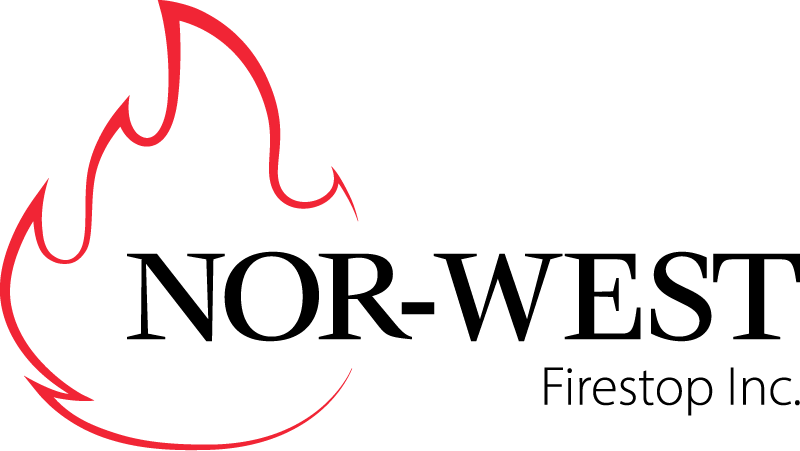 One stop firestop specialist serving the BC and Alberta markets in Architectural, Mechanical and Electrical firestop system.
Aarc West has a brilliant record in responding to complex customer requirements in everything. Providing expert scaffolding services including installation, supply and rental of all sizes throughout British Columbia
The pillar of our success.
Safety
At Aarc-West safety is a number one priority. Training, management commitment and employee participation in our safety programs is essential. This is accomplished by employing a dedicated individual to track training, certification and first aid to ensure all requirements are met and up-to-date.
Quality Control and Inspection
Quality control requires the project manager and the project team to inspect the completed work to ensure that it's aligned with the project scope.
Environmental Stewardship
Protection of the environment is very important to Aarc-West and we are proud to have a high level of commitment to the environment and sustainability of natural resources which allows us to be a good neighbour in our community and help preserve the environment for the benefit of future generations.